Walking Challenge 2022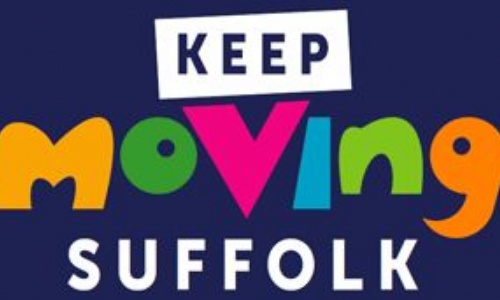 Next week, 16th - 20th May is the Walking Challenge and the Eco Council launched this with the pupils this afternoon in collective worship. This will help us to meet one of the promises we made in the Autumn - to reduce the number of car journeys that we take.
We will be recording how many children walk to school in each class and looking to see improvement across the week. The Eco Council members will be responsible for monitoring in their classes.
The Eco Council have come up with some clever slogans:
Walk to school and save fuel
Walk to school and keen the planet cool
Jade, House Captain for St Elizabeth composed this poem:
If you walk to school, you'll save the extra car fuel.
Whether you're on your own
or altogether kicking a stone,
bike riding or scootering.
Saving our planet, a gift from God.
We are Earth's stewards and this is our song.