A Successful Start to the New School Year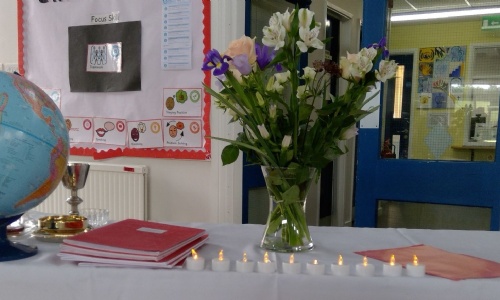 Today St Felix shared Meet the Teacher morning and Commissioning Mass to launch the new school year
It was wonderful to have so many parents with us today to find out about their child's new class for this year and demonstrate their commitment to supporting the work of the school. A visit to the classroom to see how things run and make contact with the new teacher can help to give a context when a child is talking about their time in school.
In the afternoon we celebrated our first Mass of the new academic year and made our commitments as pupils, teachers and parents to work collectively in our mission to follow Jesus and learn together. Despite the hot sticky weather, the children sang beautifully and behaved excellently - a great sign of things to come.
A thank you to the HSA for finishing off the afternoon with an ice lolly sale. Very refreshing!