EYFS - Look After the Planet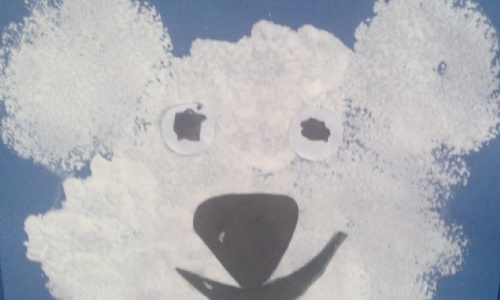 This week was the turn of EYFS to lead our collective worship.
Butterworth have been learning about government and the actions that the Prime Minister has to take. They were thinking about how to take care of the Earth. They produced posters about saving the planet by not throwing litter. Mabel explained how this linked to what they had learnt about space and planets earlier this year.
They sang a song for the whole school about looking after the Earth, complete with actions.
Murphy Class then explained that they had been looking at cold places and the animals that lived their as part of their Animals and Their Babies topic. They had made penguin hats and polar bear paintings and could tell us that polar bear babies are called cubs.
Afuah in Y5 linked it to our Catholic ethos for us by reminding us that we are responsible for stewardship of the Earth.